One little warrior. One giant legacy.
One ENDLESS MISSION.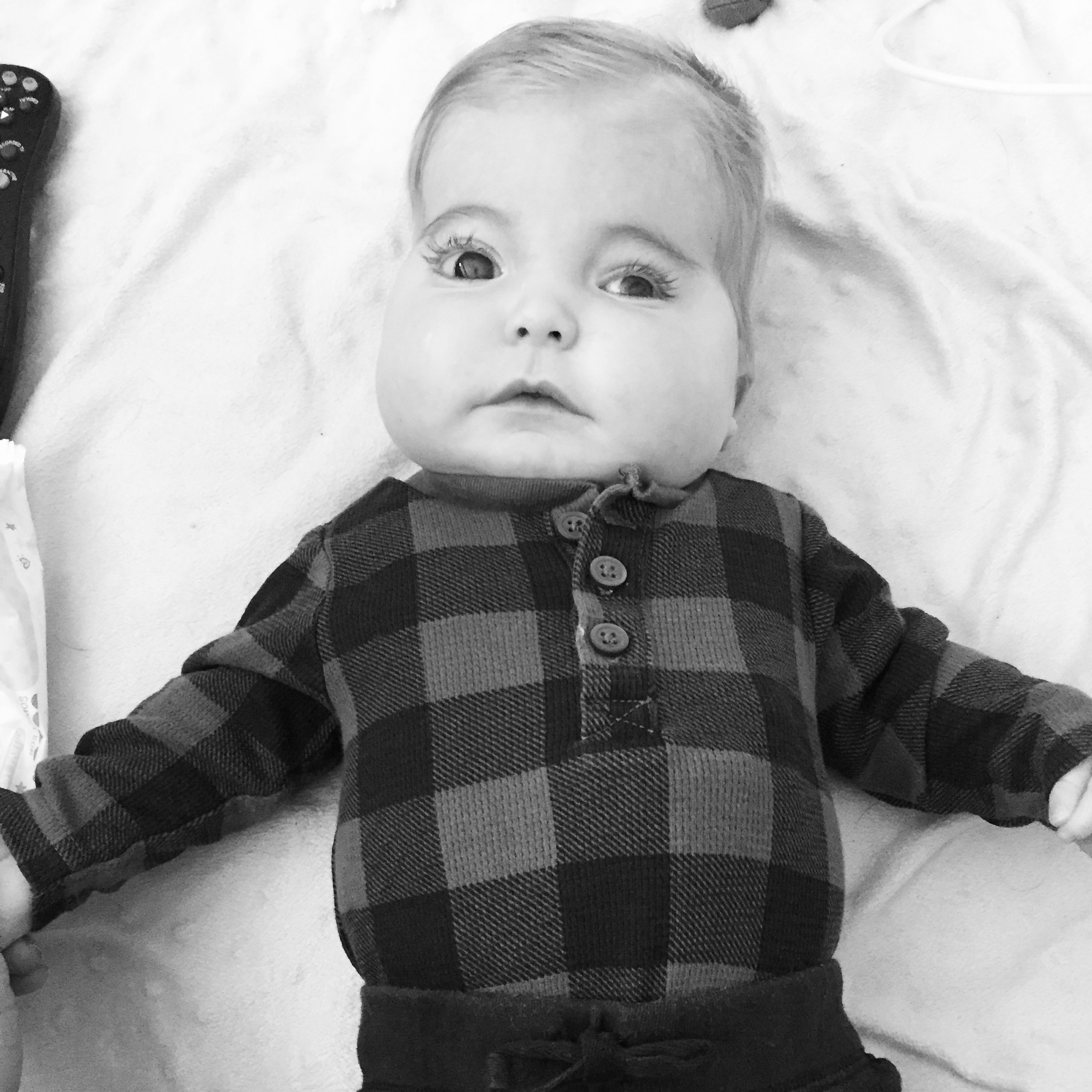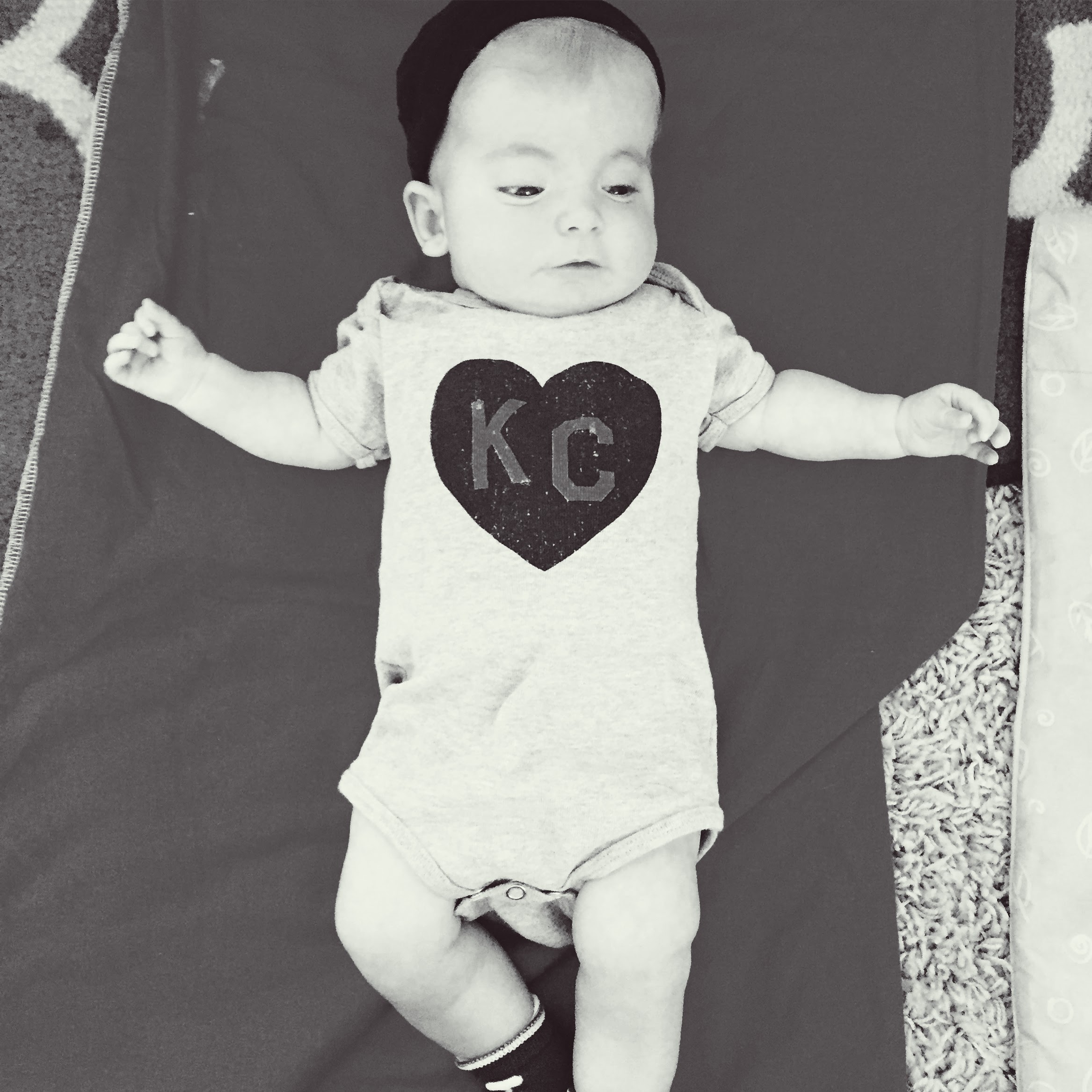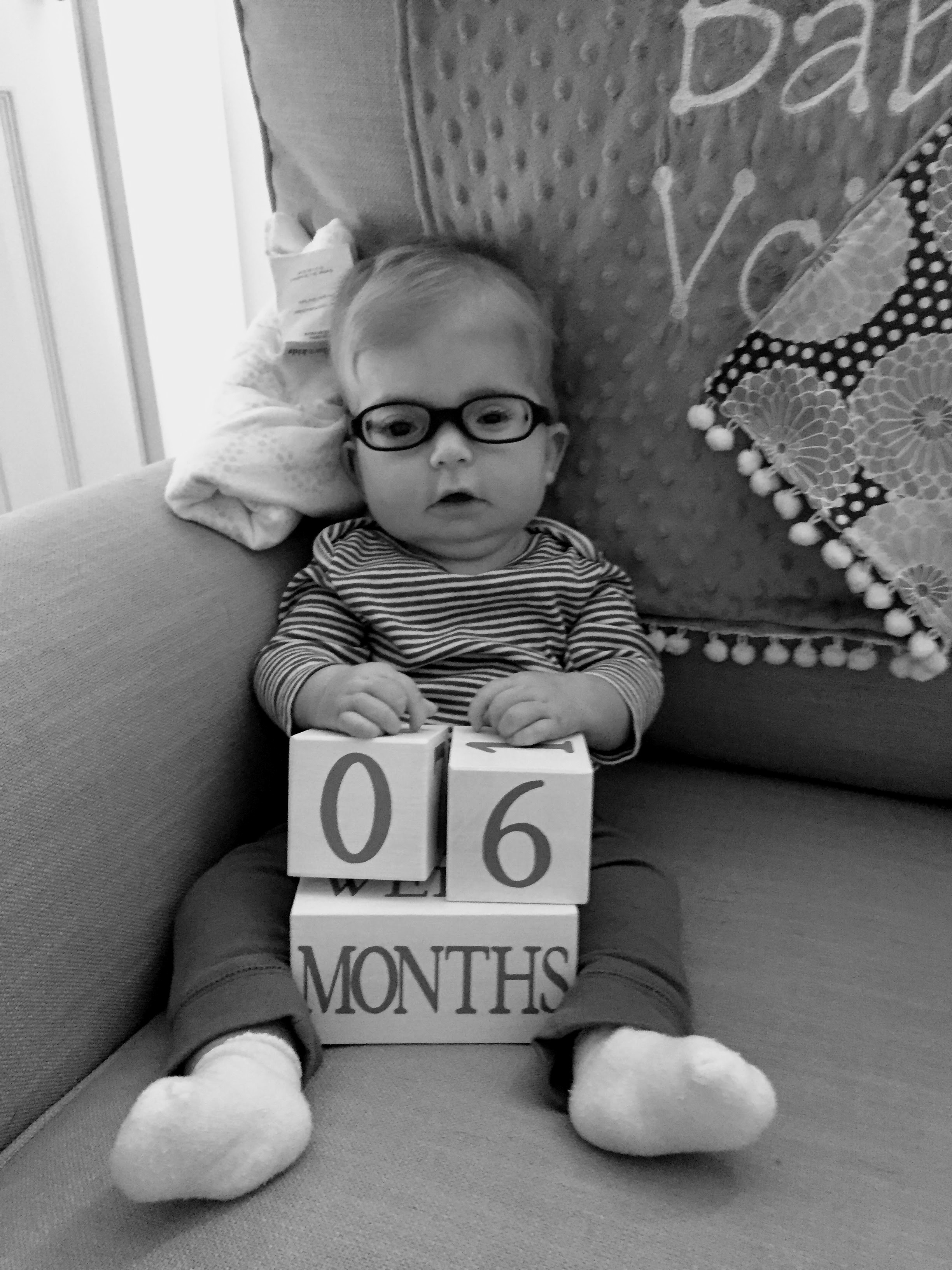 At Connor's Cause, our PURPOSE is to help FAMILIES AND THEIR little warriors through their fight with tragic DIAGNOSES.
Whether they're in our arms or in our hearts, we know every day is a battle. A battle we have no choice but to fight.
We live for their legacies, and grow them with each step forward.
So stand with us. Remember with us. AND, most importantly, fight with us.
After all, while the battle never ends, together we can ensure that neither will their legacies.
Whether it's donating meals or purchasing special needs equipment, our mission is to help families through local organizations near and dear to our hearts. Connor's Cause is 501(c)(3) designated U.S. non-profit organization.